A Superior Result at the best Price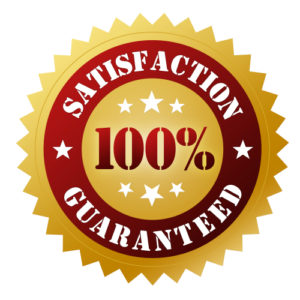 Finding affordable yet high-quality car detailing service in Perth can be tough. It can often be difficult to find affordable quality car detailing service anywhere, for that matter. Car Detail Perth, however, is an example of a local business that makes securing budget-friendly detailing service in the city look like a piece of cake. If you're searching for car detailing Perth customers can trust for the finest rates around, Car Detail Perth is the answer.
Our company focuses on a whole lot more than just reasonable rates as well. That's because we also stress the irrefutable value of fantastic quality. Although our rates are low, our detailing service is always the polar opposite of low in quality. Our work epitomises the highest level of workmanship. Our car detailing specialists are always fully dedicated to giving customers service that couldn't be more attentive, thorough and exhaustive.
Our choices in affordable car detailing service in Perth are both abundant and varied. You can trust our team members for economical paint correction service for a large luxury vehicle. You can trust our team members for inexpensive paint defense service for a smaller car, too. Call us now for more information.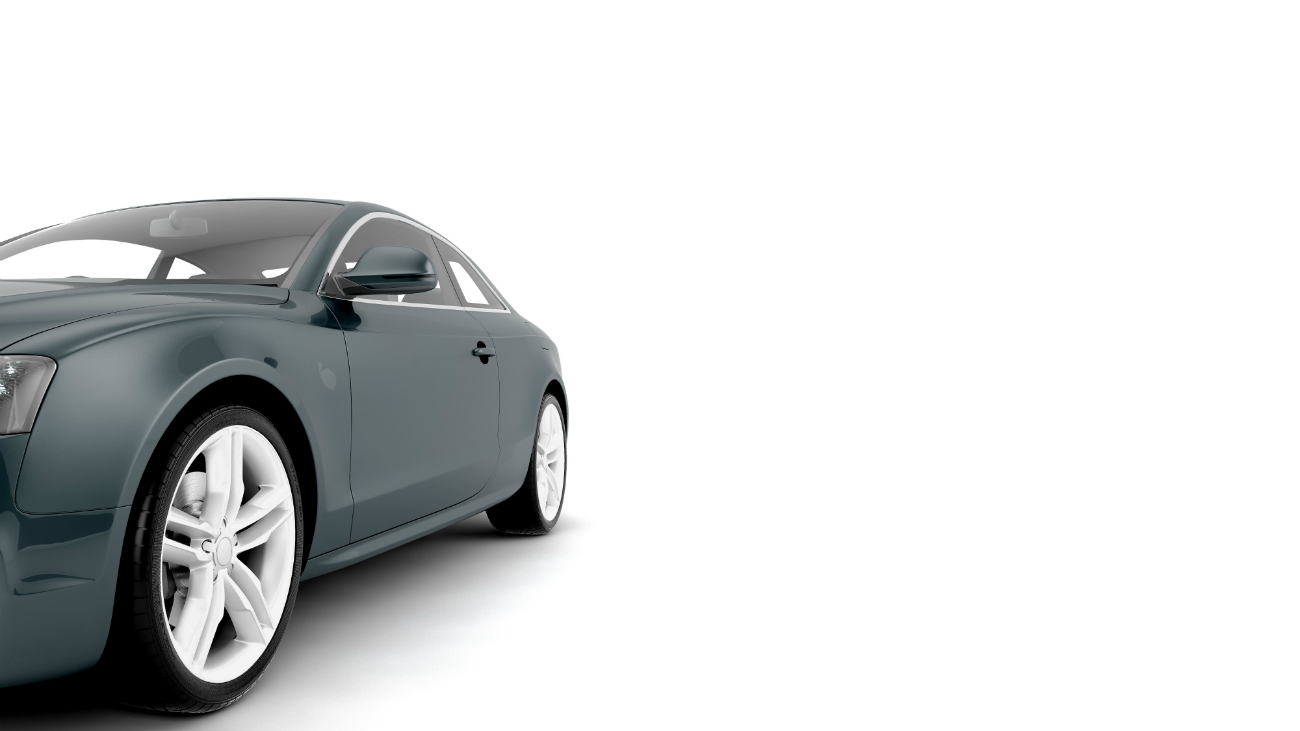 Welcome to Roofers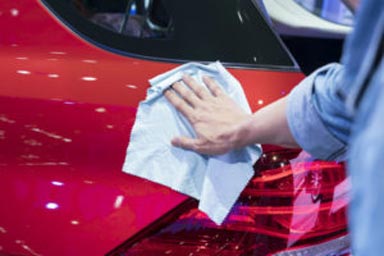 Save