Protect Your Pride and Joy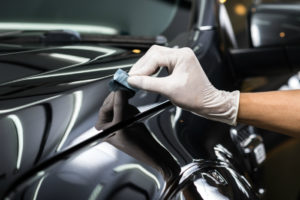 Paint protection service is one of our biggest specialties here at Car Detail Perth. We're a company that gives our customers many strong choices in paint protection service. We specialise in ceramic protection that can keep your vehicle looking flawless and bright. We put ceramic coating on vehicle surfaces. This can lead to a finish that's both glossy a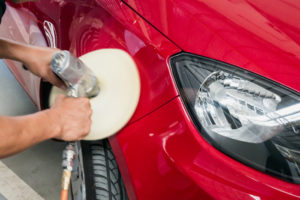 nd resilient. Our ceramic protection can help keep unattractive scratches and dents out of your life for good. Ceramic coat protection is important for a few significant reasons. Lack of this protection can bring on gradual paint discolouration and fading. Contact with aggressive car washing chemicals and pollutants in the atmosphere can make paint highly susceptible to colour problems of all kinds. Note, too, that paint that is faded can accumulate debris and dirt. This can make managing your vehicle's washing and cleaning requirements markedly tougher and more time-consuming.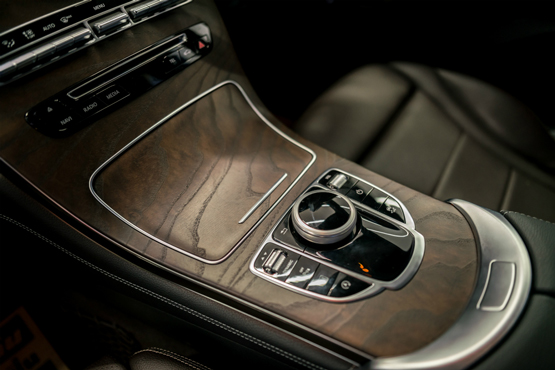 Get Free Estimation Quote
Get in Touch With Our Team Of professionals Today
Glass Coat Protection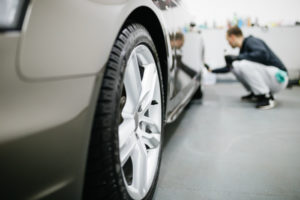 Glass coating protection is yet another specialty that's available at Car Detail Perth. This one-of-a-kind coating option is remarkable due to the fact that it can accommodate wheels, glass and paint. Glass protection differs from many other kinds of coating options out there. Unlike other forms of coating, glass protection doesn't just rest on top of paint. It actually establishes a layer right on top of it. After the curing process is complete, glass protection makes a tough layer that defends surfaces from weather conditions and the elements in general.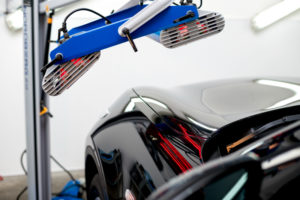 Glass protection even minimises subtle scratches that emerge due to basic daily wear and tear. Its layers remain intact for anywhere between two and five years or so.
If you're interested in the highest quality paint protection service in all of Perth, we urge you to get in touch with Car Detail Perth as soon as possible for additional details.
Cities We Serve
Armadale
Bassendean
Morley
Cloverdale
Floreat
Cannington
Claremont
Spearwood
Cottesloe
East Fremantle
Fremantle
Gosnells
Spearwood
Joondalup
Kalamunda
Kwinana
Ardross
Mosman Park
Mundaring
Nedlands
Peppermint Grove
Perth
Rockingham
South Perth
Stirling
Subiaco
Midland
Victoria Park
Leederville
Wanneroo
Your location not listed above? We service anywhere within 100km of the Perth CBD!