Make Your Paint Job Glow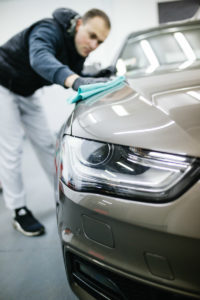 Many vehicle owners in and around Perth rely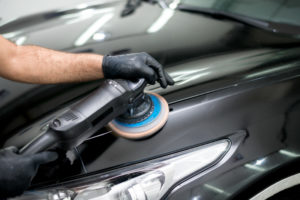 on our outstanding paint correction service.
If you want to do away with any and all paint flaws, you can trust our expertise fully. Paint correction and machine polishing are not one and the same. Machine polishing can improve how your vehicle looks. It can sometimes eliminate subtle flaws, too. That doesn't mean that it's just like paint correction, though, because it isn't! Car Detail Perth offers comprehensive paint correction service that can give you comfort and ease. It doesn't matter if you're bothered by tar spots, fading or scratches of all kinds. Our paint correction service can come to your rescue. We do away with defects to a significant degree. We don't, however, negatively affect your clear coating or painting in any way, shape or form.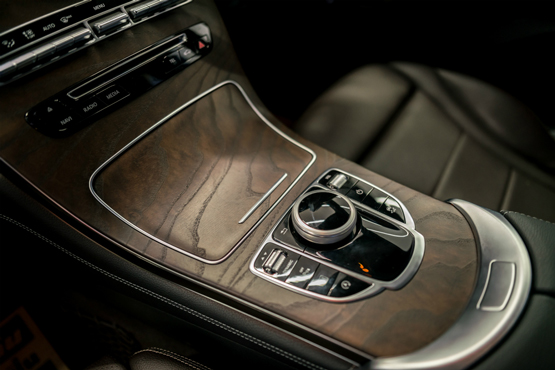 Get Free Estimation Quote
Contact one of our Friendly Customer Service Team today.
Glass Coat Protection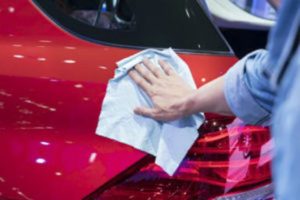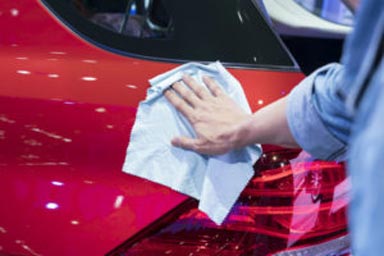 Car Detail Perth specialises in major polishing service that can minimise and eliminate the appearance of significant scratches and severe fading. If paint discolouration is keeping you up at night, we can turn your problem around quickly. We also specialise in minor polishing service that's exactly what it sounds like. If you're upset by the presence of subtle scratches on your car, we can do away with them. Once our major or minor polishing task is complete, we use high-quality paint glaze treatment on your vehicle. This gives the surface of your car a finish tha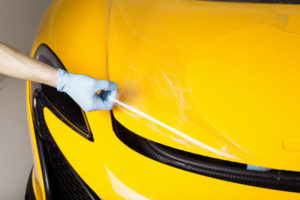 t's highly reminiscent of beautiful glass. It gives cars serious 'wow' factors that are hard to replicate.
Waxing and paint glazing services are two other specialties we offer customers. If you want to defend paintwork, increase shine and clean your vehicle all at the same time, we can come to your aid. These in-depth services can do away with polishing swirls. They can accentuate colours, highlight metallic patches and give vehicles enviable 'wet' appearances as well. Fans of vehicles that boast incredible shine usually can't resist our high-quality waxing and paint glazing services.
Cities We Serve
Armadale
Bassendean
Morley
Cloverdale
Floreat
Cannington
Claremont
Spearwood
Cottesloe
East Fremantle
Fremantle
Gosnells
Spearwood
Joondalup
Kalamunda
Kwinana
Ardross
Mosman Park
Mundaring
Nedlands
Peppermint Grove
Perth
Rockingham
South Perth
Stirling
Subiaco
Midland
Victoria Park
Leederville
Wanneroo
Your location not listed above? We service anywhere within 100km of the Perth CBD!